Meet the team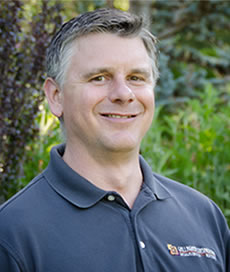 Sean Gallagher
Founder/President
Sean is a second generation builder and brings decades of experience in the residential construction and real estate industries. Sean offers a valuable perspective and broad knowledge base to his clients while understanding the importance of listening to his client's needs. Sean received his BA from Colorado State University.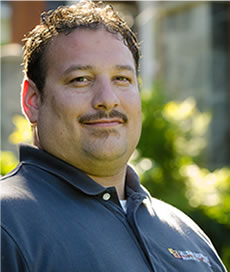 Adam Hunnicutt
Founder/Operations Manager
Adam is a founding member of Gallagher Construction and in his role as operations manager Adam is the driving force for every project in production. Adam has been bringing a positive attitude and "can do" spirit to his clients lives for over 17 years as a remodeler and custom home builder. Adam is committed by nature to world class customer service, project management and quality. When not at work Adam can be found enjoying a concert at Marymoor Park.
Stephanie Lofquist
Lead Designer
Stephanie has been an industry professional for over five years, with designs ranging from [but not limited to] kitchens, bathrooms, and outdoor living spaces.  She understands creating functional, unique, and aesthetically pleasing spaces can vary from client to client. She tailors these features to meet the homeowner's needs and lifestyle.  Her favorite part of the design process is finding creative solutions to meet the client's vision and functional goals.  She finds it rewarding to see the finished project and to see the client satisfied with the end result. 
 
Stephanie is a regional award winning designer and received her BAA in Interior Design from Bellevue College, a CIDA (Council for Interior Design Accreditation) program. In her spare time she enjoys the outdoors and spending time with her family.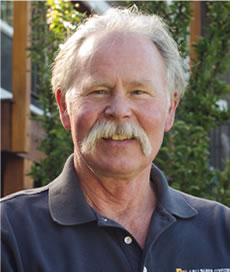 Jim Wanichek
Project Manager/Master Carpenter
With over 40 years experience as a carpenter and project manager Jim has earned his Master carpenter designation and is well known in the industry for his craftsmanship and project planning. A native to the area, Jim has the detail level necessary to bring large, complex projects together seamlessly. Jim's positive attitude and great personality make him a client favorite. In his free time Jim enjoys sailing, racing cars and having fun with his family.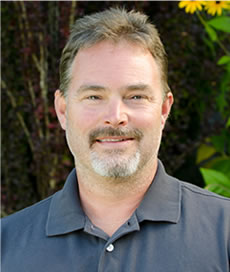 Bart Nordstrom
Carpenter
With over 17 years of experience as a carpenter, Bart is an integral part of our team. His extreme level of detail make Bart one of our go-to finish carpenters. Bart is highly skilled in all facets of construction and enjoys his important lead role with his team. When not at work Bart can be found enjoying the outdoors while backpacking.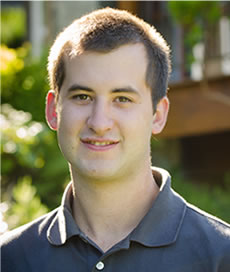 Spencer Gross
Carpenter/Equipment Manager
Don't let his baby face fool you, Spencer has been building things his whole life. A native of the area, Spencer is passionate about creating things with his hands and is a talented carpenter who takes great pride in his work. Spencer also has the responsibility of making sure our equipment and tools are working properly and safely. When not building at work, Spencer can be found making modifications to his Jeep.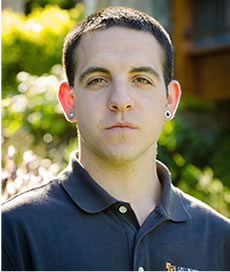 Tyler Barberi
Carpenter/Safety Manager
Tyler is an up and coming carpenter who is eager to continue growing his knowledge base. His great attitude and strong work ethic make him an effective teammate at Gallagher Construction. Tyler also holds the important role of Safety Manager and is responsible for weekly safety meetings. Like Spencer, Tyler can be found working on his Jeep when not at work.